You may be interested in the following ...
Compact series of laboratory autoclaves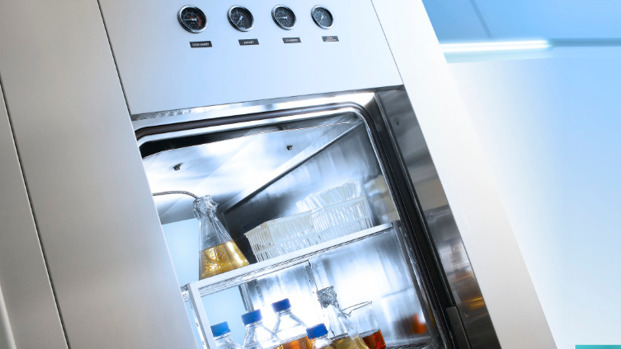 Ideal for laboratory applications, built to last, perform consistently, and meet the most stringent international standards. We work to keep our autoclaves up to date with the latest technologies.
See more
 Sterilization of liquids, glass, holes, solids and biological hazards.
Articles on important topics in the field of laboratory sterilization and infection control.
Access the learning series