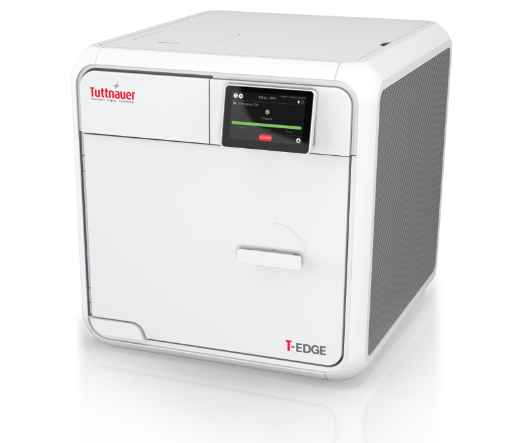 T-Edge 11
Large Chamber. Maximum efficiency.
Sterilize more in a single cycle to free up your time to treat patients.
Watch Video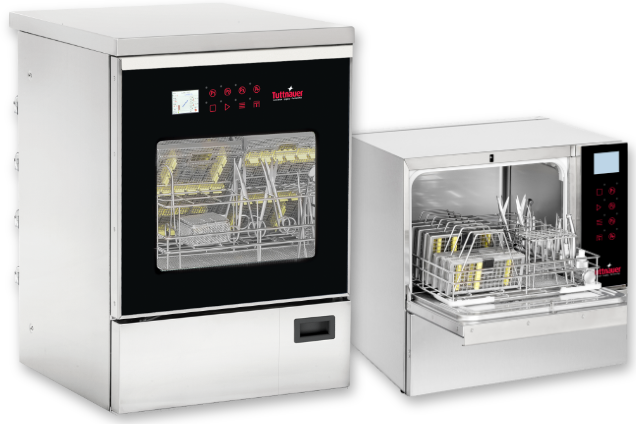 TIVA High Thermal Washer Disinfectors
Fully-automatic thermal high washer-disinfectors for all practices.
Designed to simplify your sterile processing workflow and ensure the safety of your patients and your staff.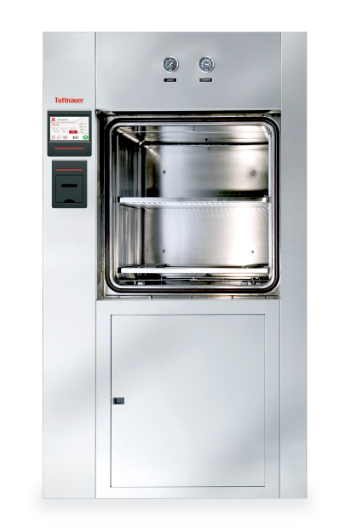 Laboratory
Laboratory Autoclaves
Laboratory autoclaves for Life Sciences and Quality Assurance
Choose from a comprehensive range of autoclaves covering the spectrum of laboratory sterilization. Sterilize liquids, media, glassware, instruments, waste, and other laboratory items.
Experts in sterilization and infection control
Benefit from our vast industry experience. Our team of sales, engineering, installation, and service professionals will assist you to achieve your sterilization and processing needs.
Over 90 Years Experience
A veteran in the industry, Tuttnauer has been leading in the Infection Control Market since 1925.
Wide Product Range
Tuttnauer offers a large selection of chamber sizes and doors including custom applications.
Customer Success Team
Our service and support team ensures every order receives worry-free installation and maintenance support.
Top Notch Delivery
We use professional delivery services to ensures safe transport.
The technology
Providing reliability and performance
to our customers