FEES
Course fees include: Training materials, meals, accommodation and transportation to and from the training facility. Not included: Flight arrangements and transportation from and to the airport and should be arranged in advance by the participants' company.
CERTIFICATION
The courses are designed for authorized dealers' technicians and CSSD staff. Upon course completion the course participant receives a Tuttnauer Technical Certificate which authorizes him to service Tuttnauer products.
WORLD WIDE TRAINING FOR AUTOCLAVE TECHNICIANS
Tuttnauer's training department provides comprehensive technical training courses for repair technicians, at various locations around the world including:
Hauppauge, New York, USA
Breda, Netherlands
Asia & Far East (various locations)
South America (various locations)
Africa (various locations)
TUTTNAUER TRAINING PROGRAMS
We offer 3 different training programs for horizontal autoclaves, tabletop autoclaves and for washers. We also provide courses for end-users and CSSD staff at their facility, upon request.
Tuttnauer Training for Large Autoclaves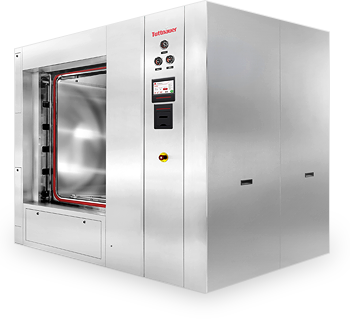 The course duration is 4 days. Some of the topics covered are:
Introduction to sterilization methods and principles
Autoclave structure & operating principles
Autoclave piping: vacuum, exhaust and air supply
Steam generator types and operation
Built-in and stand alone steam generators
Hands-on troubleshooting workshop
Autoclave doors and  pneumatics operation
Autoclave control system
System trouble-shooting
System preventive maintenance
Tuttnauer Training for Tabletop Autoclaves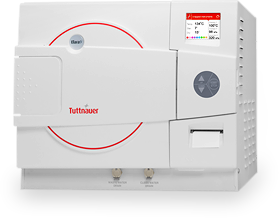 The course duration is 3 days. Some of the topics covered are:
Introduction to sterilization methods and principles
Overview of tabletop autoclave models and operation
Piping and control units
Hands-on operation workshop
Trouble-shooting and common problem solving
Tuttnauer Training for Washers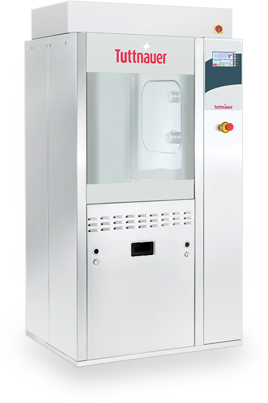 The course duration is 3 days. Some of the topics covered are:
Introduction to decontamination methods and principles
Overview of washer models and operation
Piping and control units
Hands-on operation workshop
Trouble-shooting and common problem solving