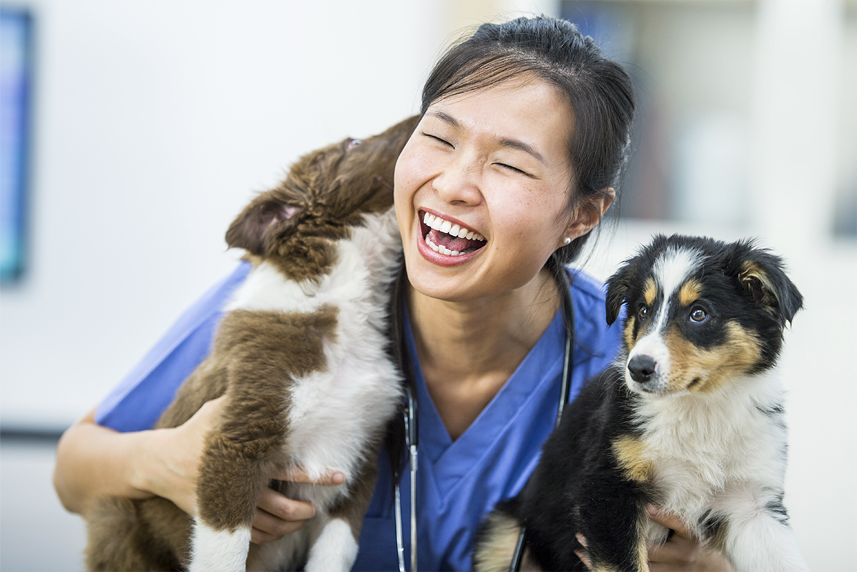 Budget friendly manual autoclaves
If you are opening a new veterinary practice or just looking for a budget friendly autoclave then see Tuttnauer's good value-for-money solutions that provide a good sterilization solution.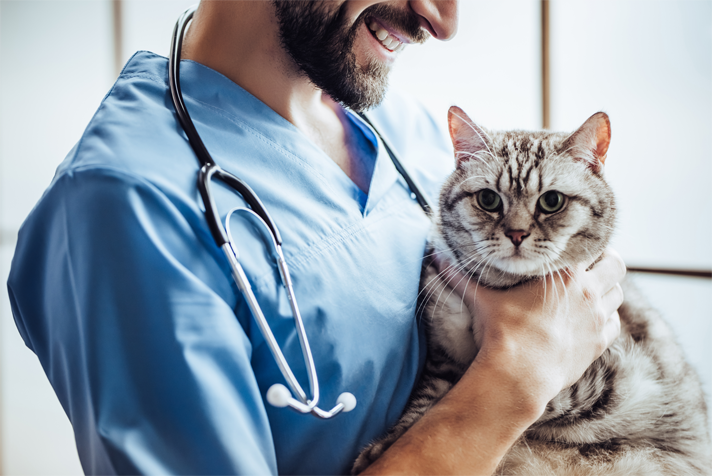 High performance vet autoclaves
In a busy veterinary facility, where you often work under pressure, maximize your workflow with Class B autoclaves. Reduce the time it takes to operate an autoclave and sterilize your equipment, to provide quick care for animals.