Sealing Machine
Ensures that sterilized instruments remain sealed after sterilization and maintain perfect sterility during their shelf-life.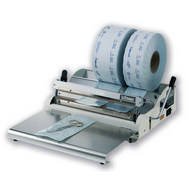 Water Distiller
Use mineral-free water to protect your autoclave and instruments at a fraction of the cost of bottled distilled water.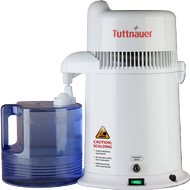 ​Ultra Sonic Cleaner
Ultrasonic cleaning is a safe and efficient procedure that ensures perfect cleaning.