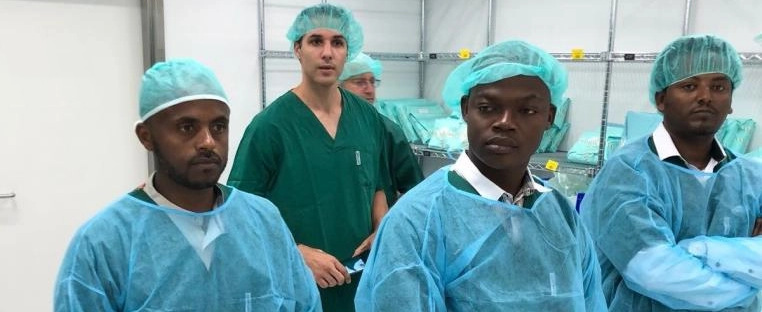 Central sterile services department
The central sterile services department (CSSD), also called sterile processing department (SPD), sterile processing, central supply department (CSD), or central supply, is an integrated place in hospitals and other health care facilities that performs sterilization and other actions on medical devices, equipment and consumables; for subsequent use by health workers in the operating theatre of the hospital and also for other aseptic procedures.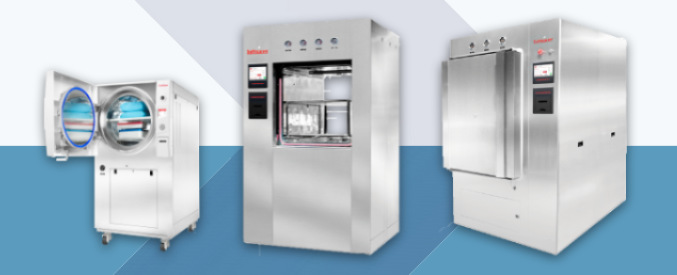 Hospital use of large autoclaves
Hospitals use large autoclaves, also called horizontal autoclaves. They're usually located in the Central Sterile Services Department CSSD and can process numerous surgical instruments in a single sterilization cycle, meeting the ongoing demand for sterile equipment in operating rooms and emergency wards.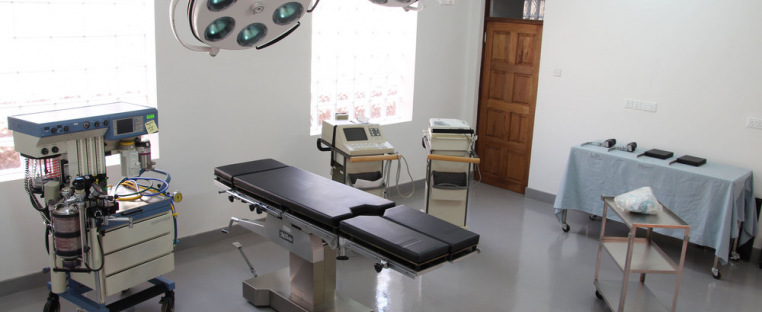 Reliable and safe medical sterilization equipment
Reliable and safe: Sterilizing medical equipment with an autoclave is one of the only guaranteed ways to eliminate the danger of spreading bacteria and diseases from patient to patient in a medical facility. The autoclave's method of circulating pressurized heat provides the highest standard of sterilization available.
Tuttnauer offers three lines of large CSSD sterilizers ranging in size and application: the Horizontal line, the T-Max line and the HS line. All autoclaves are available with single or double doors.
Fast and effective disinfection of surgical instruments in preparation for sterilization.  Washing chambers are designed with smooth edges and rounded corners for high cleanability, with high quality corrosion proof AISI 316 stainless steel.