Powerful, reliable and customizable
Tiva 2 instrument washers provide a flexible turnkey solution for washing, disinfecting and drying various medical instruments, for a complete decontamination cycle. Tiva 2 is available in counter or under counter versions and minimizes consumption and operating costs, maximizing sustainability in clinics or small dental practices.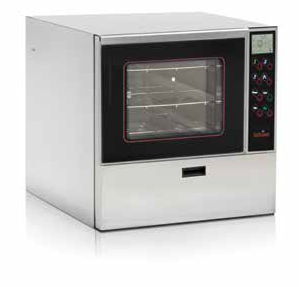 Manual glass door
The slim design allows these models to be placed in a small space, maximizing the load capacity
316 L high quality AISI washing chamber
65 liter chamber, suitable for small clinics and dental offices
Diverse load types
It can be loaded with different types of loads
Advanced touch control
Touch panel with color graphic display and a total of 40 programs: preset and programmable
Advanced features
Air prefilter + HEPA H14 filter, 2 dosing pumps, 3 heating elements, built-in steam condenser.
Short cycles
Preheated tank to reduce the cycle time
Technical specifications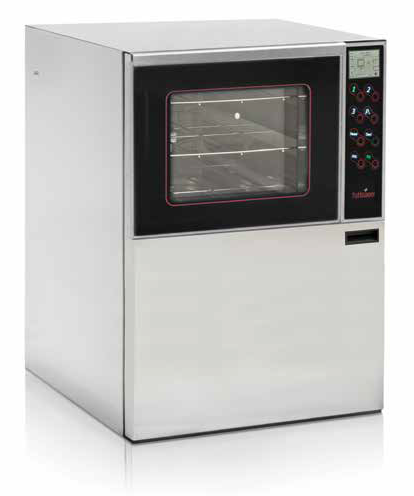 Technical specifications
Overall dimensions (WxHxD)
Tiva2: 595mm x 520mm x 600mm
Tiva2H: 595mm x 520mm x 818mm
Flow rate of the chamber wash pump
100 L/min
Flow rate
30W drying fan with HEPA filter
18 m³/h
Internal detergent tank(s)
Tiva2: 0,6L
Tiva2H: 0,5L