Small, reliable and customizable
The Tiva 8 washer disinfector provides a flexible turnkey solution for washing, disinfecting and drying diverse medical instruments for a complete decontamination life cycle.  The TIVA 8 washer can be loaded up to 4 washing levels with a large variety of washing trolleys and accessories and is best suited for clinics and dental practices.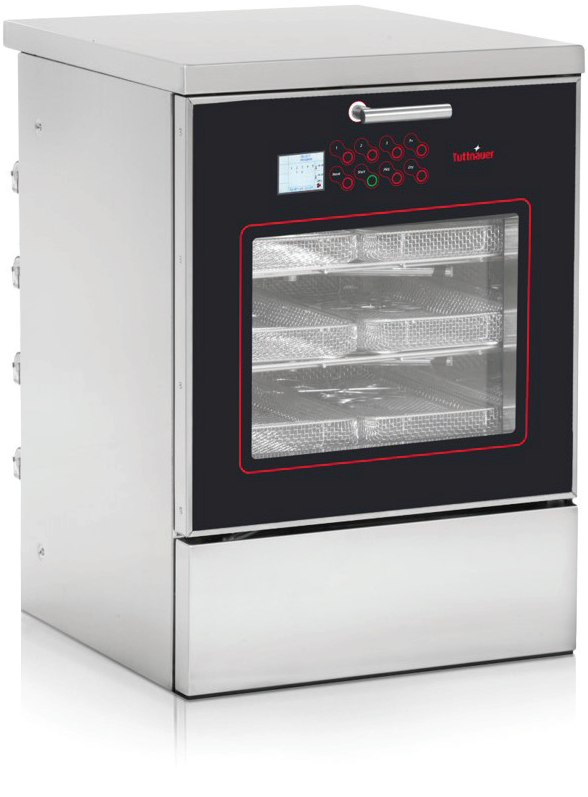 Diverse load types
Available trolleys for DIN baskets, containers, mini-invasive equipment, anesthesia kits, bottles and shoes
Washing chamber made of high quality AISI 316L
165 Liter chamber, perfect for private clinics
Manual glass door
 Hinged, manual door
Advanced Touch Control
Touch panel with color graphic display with a total of 40 programs: preset and programmable procedures 
Advanced features
Air drying prefilter + HEPA H14 filter. 3 heating elements. Built-in steam condenser. Integrated water softener (optional).
Dosing pumps with flowmeter
For acid and alkaline detergents
(2 additional pumps optional)
Tiva 8-1M
60 cm narrow design
Tiva 8-WD-1M / TIVA 8-HS-1M
90 cm WIDE design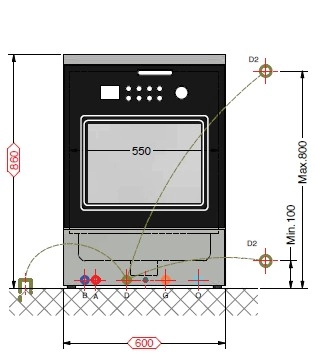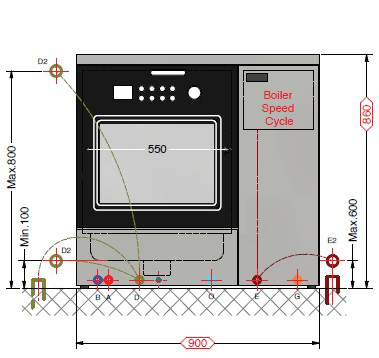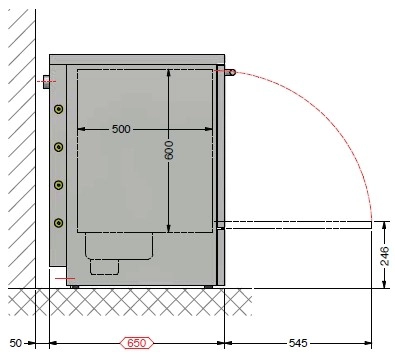 A

HOT WATER CONNECTION-3/4"G (TU

BE 1/2"G)
B
COLD WATER CONNECTION-3/4"G (TUBE 1/2"G)
D2
DRAIN DN 40 - HOSE CONNECTION 25mm (AT WALL)
| | |
| --- | --- |
| G | ELECTRICAL CONNECTION |
| O | DEMINERALIZED WATER CONNECTION-1/2"G |
| E2 | DRAIN DN 40 - HOSE CONNECTION 25mm (AT WALL) |