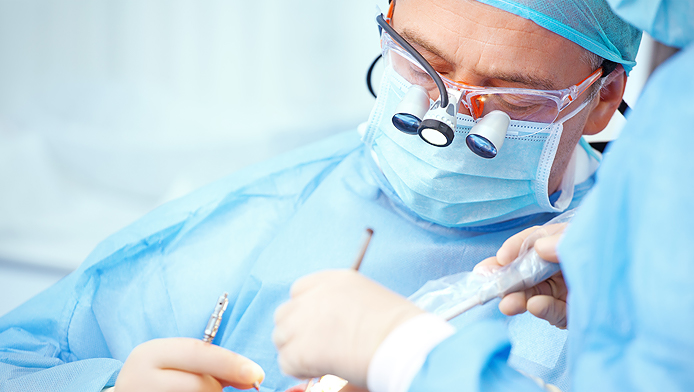 Tuttnauer dental tabletop autoclaves provide critical sterilization that enables dentists and technical professionals to carry out their work in an optimal sterile environment.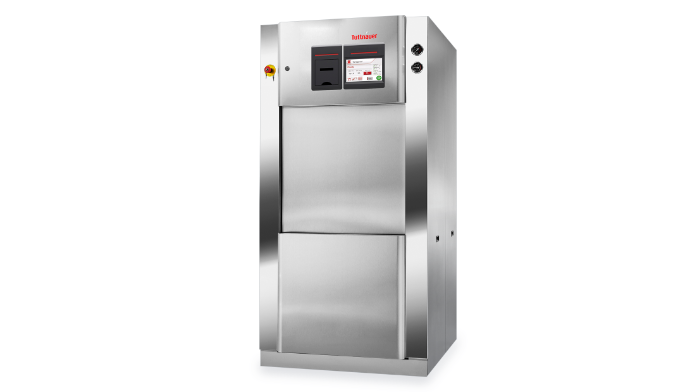 Freestanding Dental Autoclaves
Meeting the highest standards for quality, safety and performance, Tuttnauer's dental autoclaves are trusted by dental centers throughout the world.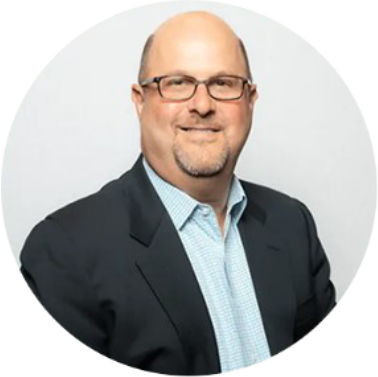 "I am a pediatric dentist and our practice needed a reliable, quick autoclave due to our high instrument turnover rate. We purchased our Tuttnauer 2540M back in the early 1990's for these reasons. I found my 2540M to be very dependable, easy to operate and care for."

Dr. Glen Ehrenman DDS, Westbury, NY
Dr. Kelly Kalmar
3 Doctors, 6 dental assistants and 3 dental hygienists working on a daily basis. Sterilization is very important to keep patients safe.  The T-Edge 10 and T-Edge 11 autoclaves processes a lot of instruments at one time. Processing a lot of instruments in one cycle prevents interruptions to the flow of the dental clinic.  Setting the first cycle of the day to start automatically makes for an easy start to the day of the Kalmar Family Dentistry clinic.
Watch the video to learn more ...