The annual Congress of the World Federation for Hospital Sterilization Sciences (WFHSS) welcomes more than 1,500 attendees from 40 countries. The WFHSS congress is scheduled for October 4-7 2017 in Bonn, Germany. This year's program focuses on the latest developments in sterilization sciences supporting the important role of medical device reprocessing in the global healthcare industry.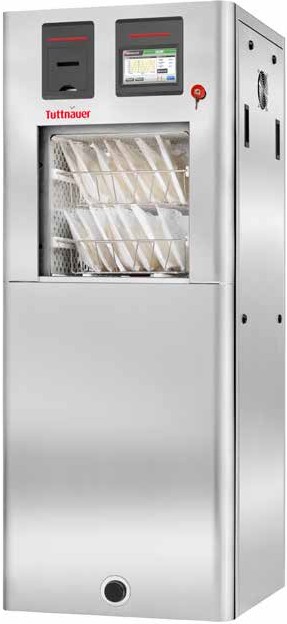 Tuttnauer will present (booth #D18) its latest and most advanced products and solutions for CSSD/SPD, clinics and labs. The WFHSS conference is an opportunity to share our experience and knowledge about the latest developments in reprocessing of medical devices.
Visit our booth and receive valuable information about the latest low temp hydrogen peroxide plasma sterilizer designed to reprocess heat sensitive devices and endoscopes and about the different autoclaving solutions available. Whether you are interested in establishing reprocessing solutions or if you need to advance on existing solutions, Tuttnauer experts will listen to your needs and direct you towards the most appropriate solution.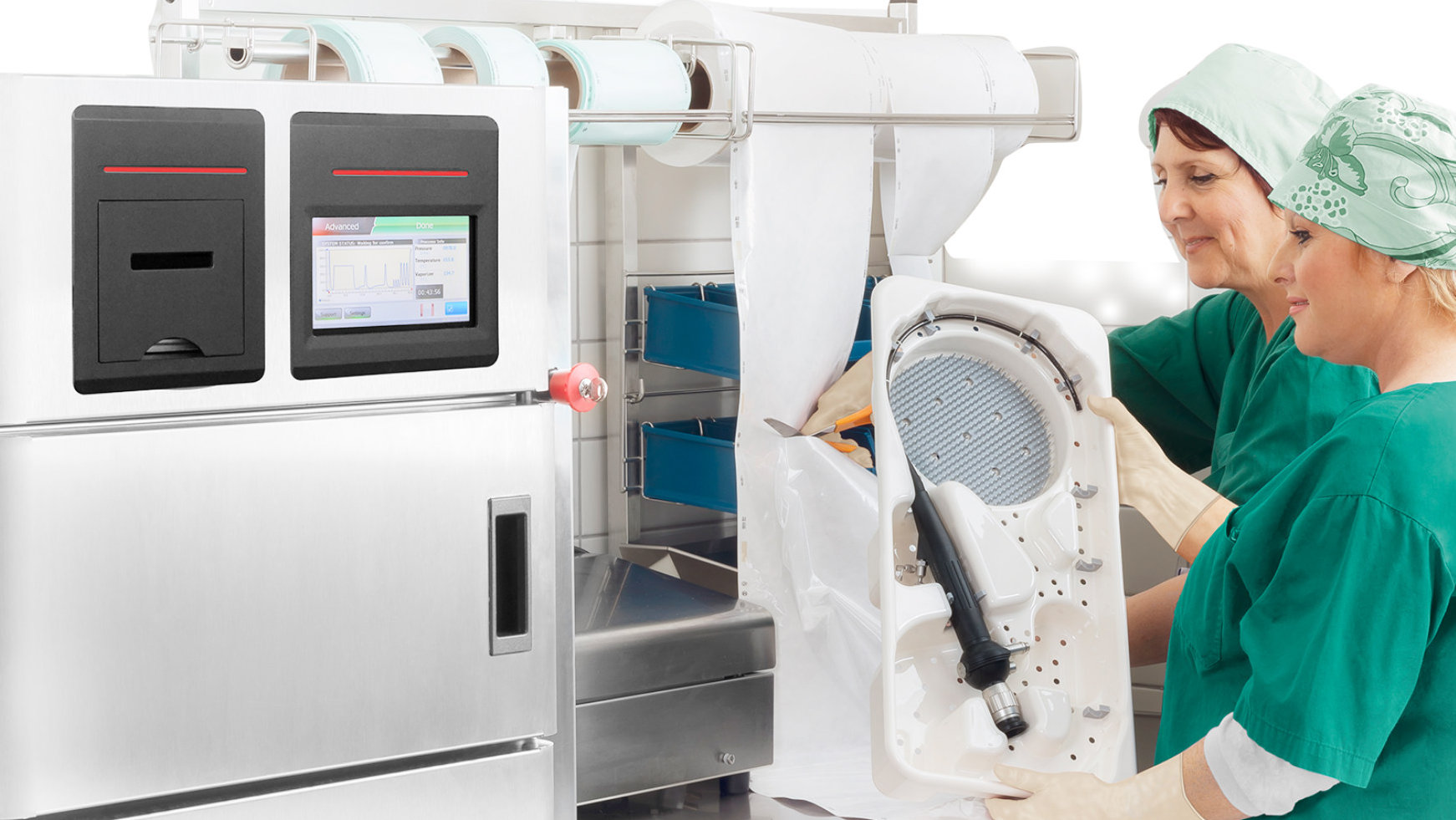 You're invited to visit booth D18 at the WFHSS
Sorry about that
How can we improve it?
Thanks for your feedback!