Tuttnauer is looking forward to meeting you at the 2019 Annual AVMA Convention, "A Monumental Experience" being held on August, 3-5 at the Walter E. Washington Convention Center in Washington DC. We will showcase solutions for Veterinarians, Vet Assistants and Technicians.
You will have a chance to experience the most innovative and reliable sterilization solutions available. The tvet line fits all your sterilization needs by creating cycle parameters to accommodate double wrapped pouches. These cycles ensure sterility and efficient drying of packs and pouches, helping veterinarians meet today's challenging workloads.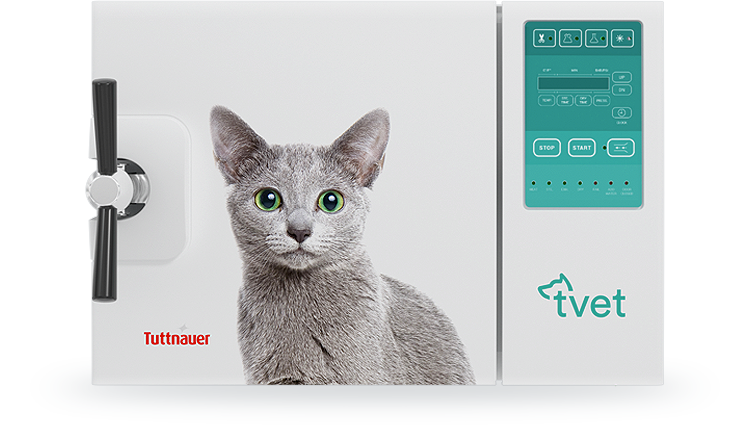 Our team of experts is waiting to meet you at your booth and provide free consultation. Don't miss the opportunity to get the answers you're looking for. Challenge us with your toughest questions. We have been in business for over 90 years and know a thing or two about sterilization and infection control.
We partner with a strong network of distributors and provide localized solutions and services. AVMA 2019 is the perfect opportunity to meet our extended team and make new business connections. We will be very happy to guide you through the possible sterilization solutions available.
Interested in setting up a meeting in advance? Contact Dan McGinley, National Sales Manager, [email protected]
Stop by booth 2022 to learn about our products.