Tuttnauer is exhibiting at CPhI & P-MEC, November 25 - 30 2017, Maharashtra, Mumbai India. As the pharma industry is growing in India providing high quality, low cost pharma solutions, this event is the perfect place to pick up on the latest trends and innovations Tuttnauer offers in the pharmaceutical production sterilization market.
Visit Tuttnauer at CPhI & P-MEC - Hall 5, Booth P33
Tuttnauer is seeking for partners that will help us supply autoclaves for the Indian pharma industry: pharma production, QA Labs, and R&D.  If you are a distributor to the pharmaceutical market, we invite you to meet us at CPhI & P-MEC to explore the opportunity to become a Tuttnauer partner.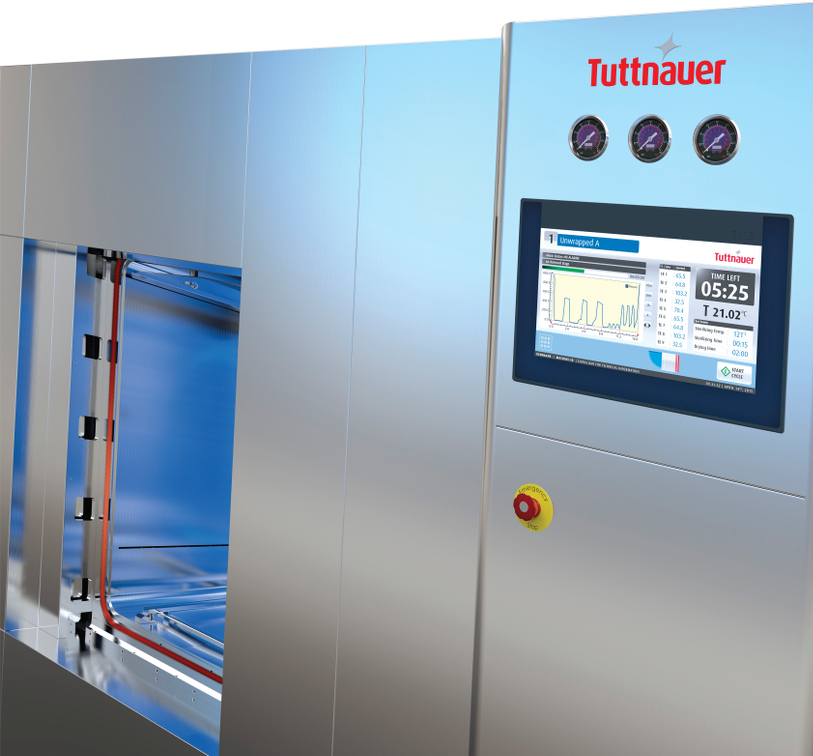 Sorry about that
How can we improve it?
Thanks for your feedback!