We were happy to participate in Arab Health 2017, Dubai. The four-day event was a great experience and a perfect opportunity to introduce Tuttnauer's autoclaves, and other sterilization and disinfection solutions for medical facilities. This year we presented a range of steam autoclaves and the PlazMax, a low temperature sterilizer for heat and moisture sensitive equipment.

Many visitors joined Tuttnauer's stand to discuss and experience our products. We were glad to welcome visitors from the Middle East, India, Africa, Asia and even a good number of Europeans and Americans. We were happy to meet our customers and partners as well as to make new business connections.

A warm thank you to all of our partners, customers and friends whom we met at Arab Health!
Looking forward to seeing you again at Arab Health 2018!
Nabil Aqel, Henk Ras and the Tuttnauer Team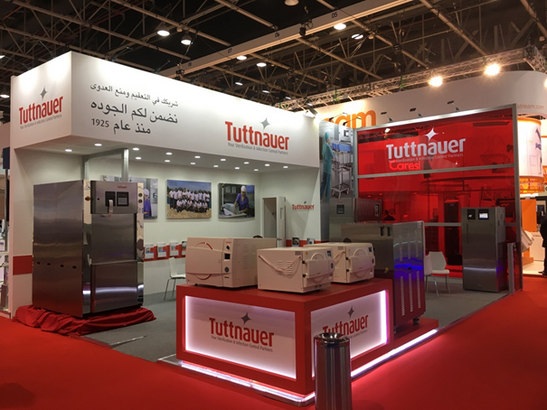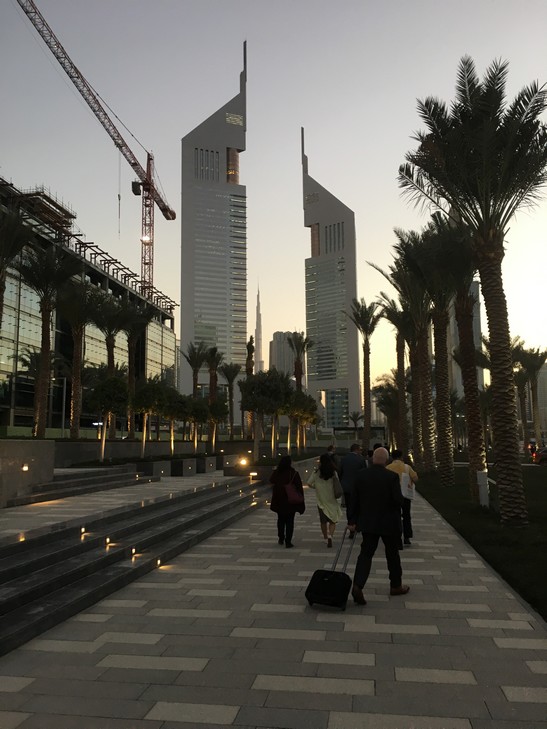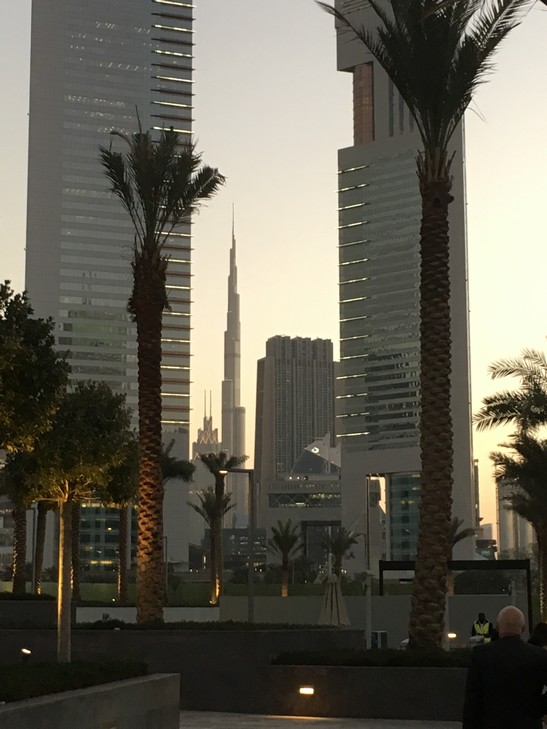 Sorry about that
How can we improve it?
Thanks for your feedback!