We look forward to meeting you at Medica in Dusseldorf, Germany, one of the region's biggest medical conventions with 5,100 exhibitors and 127,000 visitors.
Our sales, service, marketing, and engineering teams will all be available to discuss your needs, future projects, and sterile processing challenges.
Tuttnauer will be presenting its latest solutions for hospital CSSDS and clinics.
In addition, our new CEO Mr. Nir Kinory, will be in attendance.
Please stop by and let us know how we can better serve you. We will be in Hall 12, Booth A33.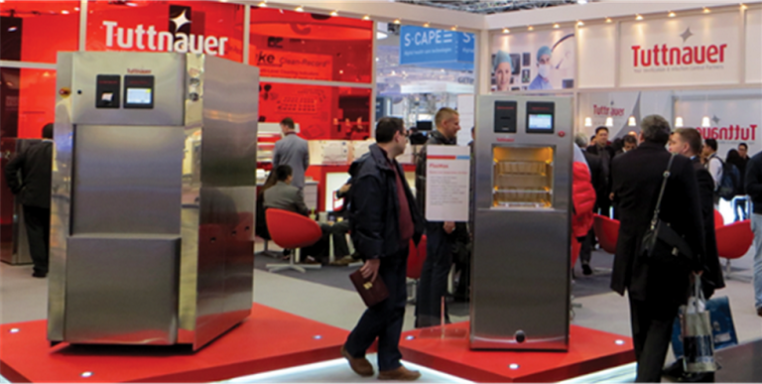 Sorry about that
How can we improve it?
Thanks for your feedback!