Dear Partners,

We continue to innovate in the world of sterilization & infection control, raising the level for safe, reliable and efficient sterilization devices.
New products that we will present at Medica 2016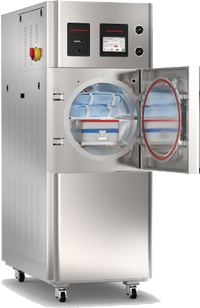 GS Line – Double Door Pass-Through Autoclaves
155 Liters & 245 Liters | 1 StU & 2 StU
More affordable for facilities with limited budget
Narrow design for facilities with limited space
Simplified design for low maintenance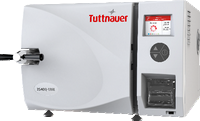 New 2540EKA-Q
More Affordable Class S Autoclave
Bacsoft Control System – Color display in many languages
USB for recording cycle data to USB memory device
Classic manual door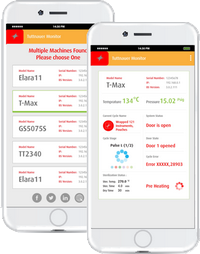 Tuttnauer WiFi Connect
Autoclave real-time data on your Smartphone


With Tuttnauer WiFi Connect you can see all your autoclave
information in real-time on your smartphone.
Just connect your autoclave to a WiFi router and download the app to your smartphone (Android).
The information you can see:
Autoclave status
Pressure & temperature
Real-time values
Errors messages
Cycle parameters
Connect to an unlimited number of autoclaves.
We look forward to seeing you amongst our visitors at the exhibition.
Ran Tuttnauer
CEO Tuttnauer Ltd.
tuttnauer.com/blog
Sorry about that
How can we improve it?
Thanks for your feedback!