This year the World Federation of Hospital Sterilization Sciences (WFHSS) will be holding their 19th World Congress of Hospital Sterilization at the World Trade Center in Mexico City, Mexico Oct 31 - Nov 3.
 Last year's Congress in Bonn, Germany, saw over 100 participating exhibitors including Tuttnauer Europe.  We consider the Congress a pivotal event for stimulating cooperation and the exchange of information and best practices with regard to sterilization and infection control.  That is why we have chosen this year's Congress to debut the new GS Line of Super Narrow Autoclaves.  Come visit our newly expanded booth and see it for yourself.  We'll be happy to see you and to share other new developments.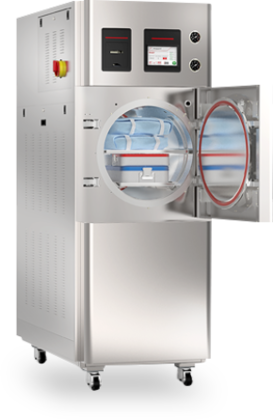 The Skinny on the New GS Line of Super Narrow Autoclaves
The GS Line is designed to accommodate the tight space requirements of hospitals and medical centers.  At just 76 cm in width and a chamber capacity of 250 liters, it is one of the narrowest autoclaves in its category.  In addition, the single door model sits on castors and can be easily rolled out of position for servicing, eliminating the need for service space around the unit.  The GS Line represents a simplified design of autoclave.  It features the most intuitive and responsive display in the market, and overall is built with fewer components.  The result is a 30% reduction in maintenance costs!  Available in both single and double door versions.
About WFHSS
The WFHSS dedicates itself to the promotion of the worldwide harmonization of sterilization departments and of decontamination practices to not only ensure that the quality of reprocessing is of the highest possible level across the globe, but also to ensure the basic right of every patient to be treated with a medical device of good quality.  In particular, the WFHSS provides (i) a meeting place for national and regional non-profit sterilization societies, thus stimulating cooperation and the exchange of information and best practices, and (ii) information via its website to all stakeholders and interested parties.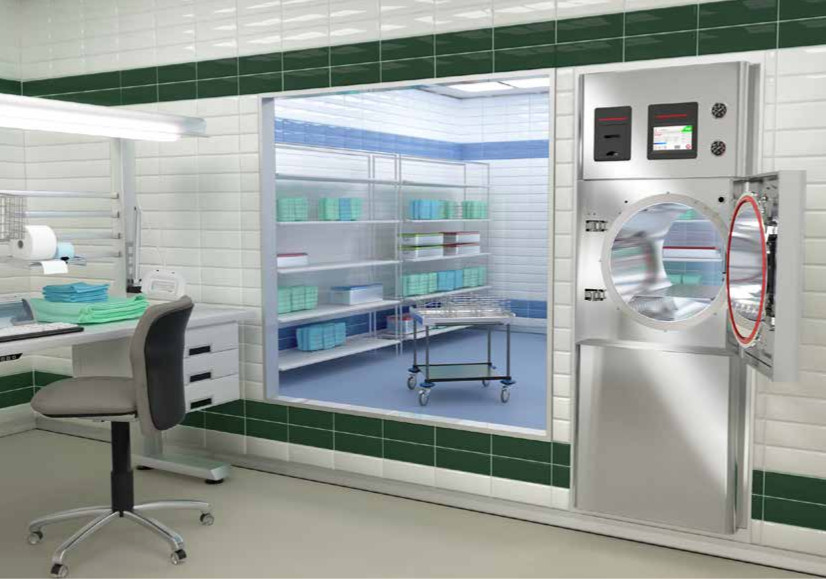 Sorry about that
How can we improve it?
Thanks for your feedback!