IDEM Singapore 2016 the Dental Show in Asia Pacific
IDEM Singapore 2016 is coming up and we're excited to have the opportunity to exhibit at the most important dental trade show in Asia Pacific.
Tuttnauer will be exhibiting at IDEM Singapore 2016, Floor 4 Booth 4M-15.
The exhibition takes place in Singapore, April 8 - 10, 2016.
You are invited to visit us and learn about the latest sterilization and infection control technologies specifically designed for the dental clinic. You will be able to check out the Elara, a high performing class B autoclave that is in line with the European EN 13060 standard. It is a pre and post vacuum sterilizer that will bring the highest quality sterilization to your dental practice. Besides the Elara we will show additional autoclaves and sterilization technology.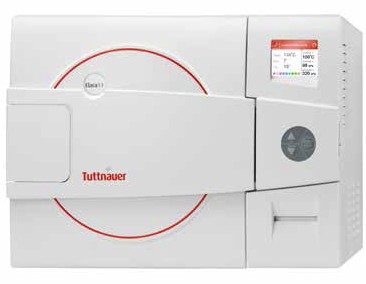 You are invited to schedule a meeting with Tuttnauer at IDEM Singapore 2016 to explore the opportunity to become a Tuttnauer partner.
To schedule a meeting with our regional manager please contact [email protected]
Hope to see you at IDEM 2016 Singapore
Follow IDEM Singapore event on Facebook: