Highlights from Medica 2015
MEDICA is the world's largest medical marketplace held annually in Düsseldorf Germany. It's a great opportunity to meet existing and new customers and showcase our technology, which is one of the most advanced sterilization technologies currently available. Whoever's interested in sterilization, visited our booth and was greeted by one of our team members. Our stunning booth redesign was the ideal setting to introduce key innovations in a range of products.
Although red is our favorite color, Tuttnauer has recently gone green with the EcoWater-Chiller for Horizontal Autoclaves. This is a Chiller system that minimizes water consumption by as much as 90% compared with building chiller. Yes, Tuttnauer has taken a big step towards preserving the environment.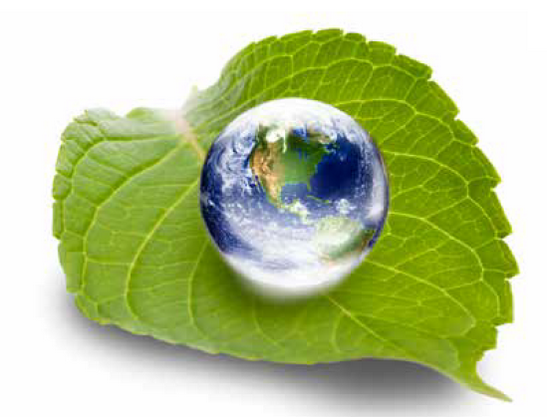 The high end solutions we offer are not always suitable for institutions working on a limited budget. Under certain conditions an economic autoclave with quality features is the best choice. The new 5075HSG autoclave with two Automatic doors is designed to answer this need. It is an ideal sterilizer for medical centers and large clinics that need a pass-through wall installation. It's a cost-effective solution compared to Tuttnauer's high end small capacity horizontal autoclave.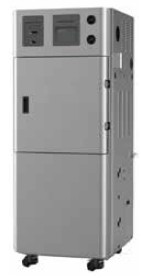 The tabletop category was not neglected. We introduced the Elara 11i – Economic Class B Autoclave, a 28.5 liter pre & post vacuum autoclave with steam generated inside the chamber and economically priced. The autoclave includes 6 light weight trays, made of 316L stainless steel.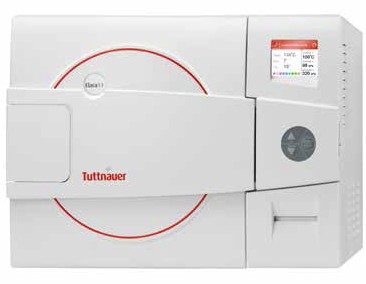 The New D-Line Tabletop Autoclaves - 2340 & 2840 EK/EKA with Powerful Heaters. These autoclave models now include more powerful heating elements which speed up cycles.
Socializing at Tuttnauer
The booth was bustling with crowd and since a large number of key players from Tuttnauer attended Medica 2015, everyone who entered our booth was greeted with a drink, a smile and valuable information about our products and about autoclaves and sterilization technology.
The highlight was at the party we hosted. Live music, dance, drinks – everything needed to relax and bond with new and old friends.
For those who visited our booth at Medica we'd like to thank you for connecting with us. Please keep in touch. And don't hesitate to tag us or post pictures from the event, so we can get your take on Medica 2015. We would also like to thank Medica for the opportunity to connect with the people that make medical industry what it is.
Here are some pics from the event.