Sterilization and Infection Control News Update - February 2014
We're happy to announce a new monthly post that will provide some top need-to-know industry news spanning the Sterilization and Infection Control Market for labs, medical, dental pharmaceutical and more. We'll dig the net to find the top blogs about autoclaves, interesting tweets talking about infection control, we'll get all the latest trends, conversations, news and reports right to YOU.
Without further ado here's the February 2014 update:

According ECRI poor cleaning of surgical instruments makes top 10 health technology hazards for 2014
4 November, 2013
ECRI Institute is an independent, nonprofit organization that researches the best approaches to improving the safety, quality, and cost-effectiveness of patient care. The 2014 Top 10 Health Technology Hazards list raises awareness of the potential dangers associated with the use of medical devices and helps healthcare providers minimize the risk of technology-related adverse events. Although this was published November we find it very relevant for 2014.

State-of-the-art dental practice, state-of-the-art infection control?
January 2014
Clear and simple guidelines for the dental practice on instrument handling and infection control practices. Does your dentist apply these guidelines?

ASGE Issues Guidelines for Safety in the Gastrointestinal Endoscopy Unit
February 7, 2014
​Infection Control Guidelines for safety in the gastrointestinal endoscopy unit

What do we mean by 'cleaning' and 'disinfection'?
February 5, 2014
This blog post teaches us that clean does not necessarily mean disinfected. It clarifies some common misconceptions. Big like!

Hospital-Acquired Infections result in $33 billion in additional costs to the healthcare system each year
January 30, 2014
This figure will convince your manager to upgrade your sterilization and infection control equipment and re-think existing practices.
A new book about sterilization
Healthcare Sterilisation: Introduction and Standard Practices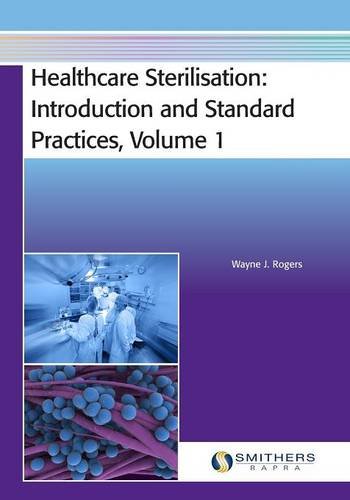 A little off topic, but related to waste management and recycling practices that indirectly affect infection control
Also, we're always in favour of promoting green practices such as recycling.
In their relentless quest to contain costs, hospitals and health systems are examining all areas of their operations for signs of waste, even materials once considered trash.
Dirty Beds Threatening Infection Control Success
February 6, 2014
Dirty beds are one of the biggest infection threat facing hospitals in Scotland, according to a new report - See more at: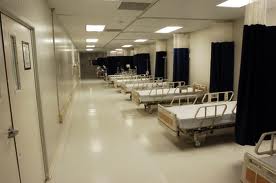 Flooring reduces microbial count for NHS
February 11, 2014
Infection control can be reduced also by proper flooring.

Infection Control Practices Not Adequately Implemented At Many Hospital ICUs
January 29, 2014
Danica Patrick, Aspen Dental, and Oral Health America come together to deliver free dental care
February 3, 2014
Tuttnauer donates to this worthy cause, read about it and see our autoclave in the mobile dental clinic.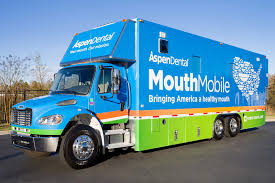 We invite you to join the conversation share interesting news, exciting tweets, new infection control and sterilization trends with us by sending your suggestions to our editorial board: [email protected] Thanks!!
Disclaimer: The views and opinions expressed in the referenced articles and blog posts are solely those of the original authors and other contributors. These views and opinions do not necessarily represent those of Tuttnauer, the tuttnauer.com staff, and/or any/all contributors to this site.