Tuttnauer is looking forward to meeting you at Arab Health 2019. We will showcase advanced hygiene solutions for Hospitals, Labs, Dental practices and Clinics. You will have a chance to experience the most innovative and reliable sterilization and decontamination solutions available today.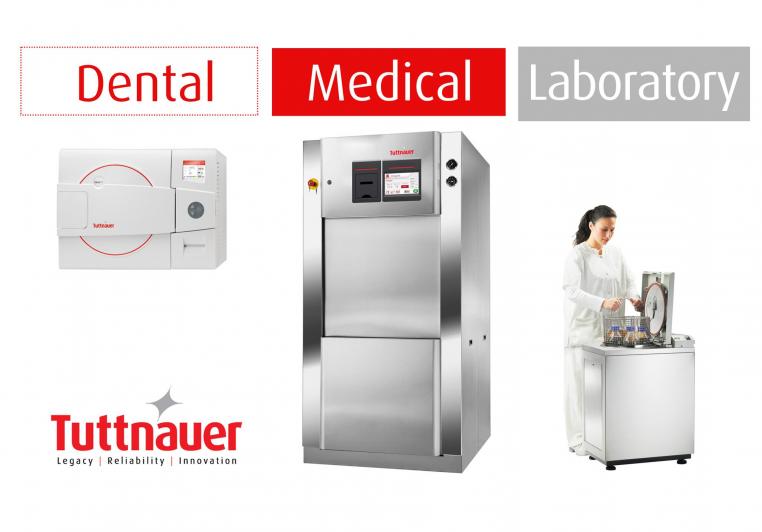 Our team of experts is waiting to meet you at our booth and provide free consultation. Don't miss the opportunity to get the answers you're looking for. Challenge us with your toughest questions. We have been in business for over 90 years and know a thing or two about sterilization and infection control ;-)
We partner with a strong network of distributors and provide localized solutions and services. Arab Health 2019 is the perfect opportunity to meet our extended team and make new business connections. We will be very happy to guide you through the possible sterilization and decontamination solutions available.
Interested in setting up a meeting in advance? Contact Mr. Nabil Aqel, Regional Director of Middle East & North Africa: [email protected]
Make sure Tuttnauer is on your Arab Health list of exhibitors. Find us at Sheikh Saeed Hall 1 Booth S3.E10
It's not all business at Tuttnauer, we have planned for some fun activities. We will draw a JBL Bluetooth Headphone set 4 times a day. Since you're on our exclusive list we want to help you increase your chances to win. How?
Show us this blog post and you will DOUBLE your chances to WIN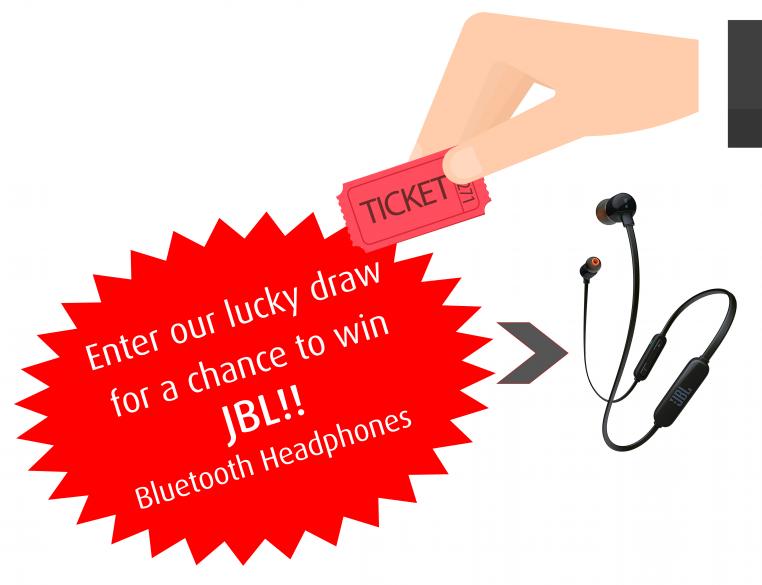 Excited? We certainly are.
About Arab Health
Arab Health is the largest gathering of healthcare professionals in the MENA region and is expected to welcome more than 4,200 exhibiting companies and 103,000 attendees from over 150 countries. The exhibition takes place January 28 - 31 2019 at Dubai World Trade Center.
About Tuttnauer
Tuttnauer's sterilization and infection control solutions are trusted by Hospitals, Universities, Research Institutes, Clinics and Laboratories throughout the world. Supplying a range of reliable and innovative solutions to over 100 countries, Tuttnauer has earned global recognition as a leader in sterilization and infection control for over 90 years.
Sorry about that
How can we improve it?
Thanks for your feedback!