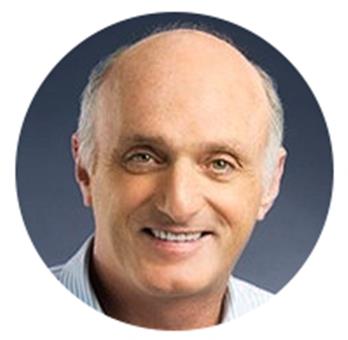 David Reis
Chairman, Tuttnauer
Mr. David Reis has led fast growing startups and large-scale, high-tech operations spread over different geographies and cultures. Successfully leading companies in the areas of 3D and 2D printing, SW, Medical Devices, Electronics, POS systems and others. Mr. Reis is committed to research, long-term planning, and market analysis in the development of new products and new markets. His proven experience in managing global business activities includes innovation and R&D across multiple disciplines, leading private and public companies at both startup and mature stage (up to 3300 employees), and guiding numerous global M&A and IPO transactions. Mr. Reis currently holds various positions as Chairman and Board Director.
Mr. Reis holds an Executive MBA from University of Denver, Advanced Management Program 191 (AMP) from Harvard Business School, and BA in Economics and Management from the Technion.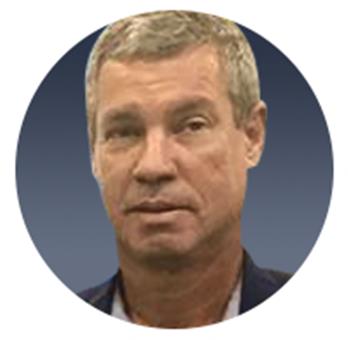 Nir Kinory
Chief Executive Officer (CEO)
Mr. Nir Kinory, CEO of Tuttnauer, joined the company in 2017. Prior to joining Tuttnauer, Mr. Kinory, has served a CEO for a diverse range of global companies with multi-disciplinary industrial products, in various industries. Mr. Kinory managed a privately held consulting firm, prior to which he held various management and consulting positions at Delta, ODI, and Ernst & Young. Mr. Kinory founded two companies that were successfully acquired.
Mr. Kinory holds a B.Sc degree from the Technion in Industrial engineering (magna cum Lauda), and a MBA degree from Bar Ilan University.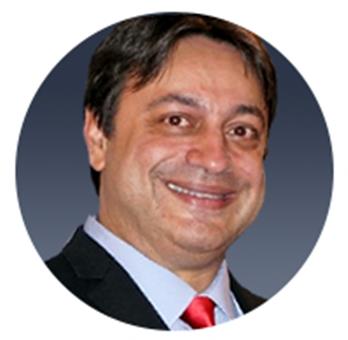 Moshe Shtengel
Vice President, Global Marketing & Sales
Mr. Moshe Shtengel, Vice President, Global Marketing and Sales, joined Tuttnauer in 2018. Before joining Tuttnauer, Mr. Shtengel served at Lumenis; initially as Director of Marketing and Product in the Global Strategic Business Unit, increasing annual revenue by 50% within two years; and then, in 2015, as EMEA Head of Sales & Marketing, of the Surgical Business Unit, Directing Marketing and Managing business development operations, achieving a record year of annual revenue and growth. Prior to Lumenis, Mr. Shtengel served as Head of Global Sales and Marketing at Truphatek, responsible for leading all marketing activities and developing business development plans, orchestrated with strategic marketing relationships with key end-user customers. Amongst other roles in business and consultation, Mr. Shtengel also served as a faculty member at Phoenix University delivering courses about marketing trends in the healthcare industry.
Mr. Shtengel holds an MBA degree from Duke University (The Fuqua School of Business) and a degree in Economics, and Health Care Administration & Management from Ben Gurion University.